Opening Day is 3 days away, and I am getting psyched. I really hope the weather is semi-cooperative with the game, because last years snow out, although fun, was a little bit of a downer because I was totally looking forward to watching a full baseball game, and not freezing my ass off. This year it's looking like 40 degree temps, and a chance of rain. I can deal with the 40 degree temps, rain would suck hard though.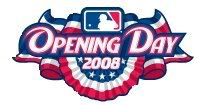 Speaking of baseball which will probably be 90% of this post and this blog for the next 6 months, Craiggers and I drafted a pretty solid team last night on CBS Sportsline. I will be serving as Craig's assistant GM, which is a cool way to run a fantasy team because being the HNIC in fantasy baseball gets tough especially with drafting, trade requests, and working the waiver wire. All and all I think the Cleveland Sports Curse Team has a helluva chance of winning the entire league...Plus we drafted Kevin Kouzmanoff, so there is no way we can be beat!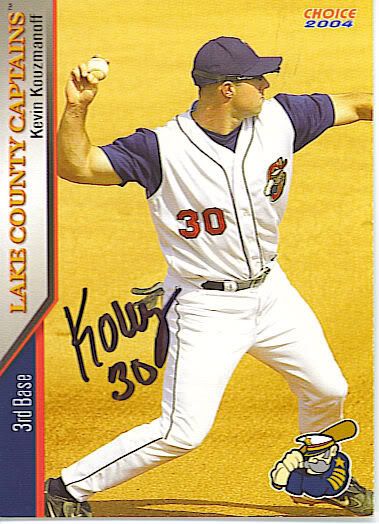 There is a sweet article in ESPN the Magazine on CC Sabathia, I realize he is probably headed out of Cleveland, but it is hard to read this article and not like the guy. Just like it was hard not to like Jim Thome before he left, and just like it was hard not to like Manny Ramirez before he left. Basically what I am saying is CC's grace period with me will only last while he's wearing the red, white, and blue of the Tribe...go elsewhere and feel my wrath Carsten!
Now without further discussions on players who rue the day they ever messed with me...I give you my Friday 5.
1. Opening Day in Cleveland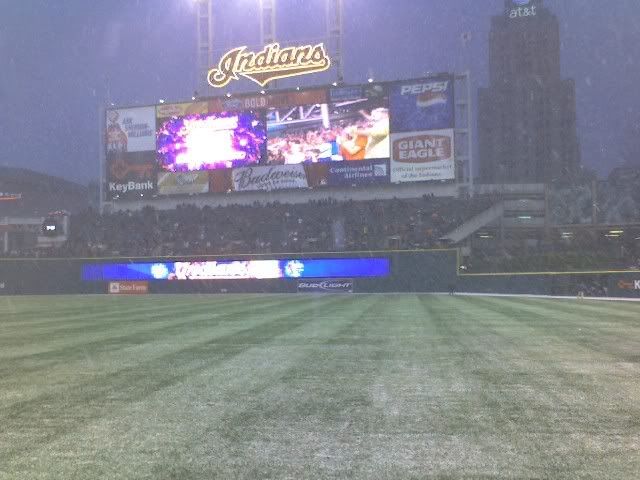 2. Ninja Gaiden "Dragon Sword" for Nintendo DS.


3. The Ultimate Fighter Team Rampage Vs. Team Griffin April 2nd


4. Arizona Diet Iced Green Tea with Ginseng


5. Sumo Boy's King Spider Roll